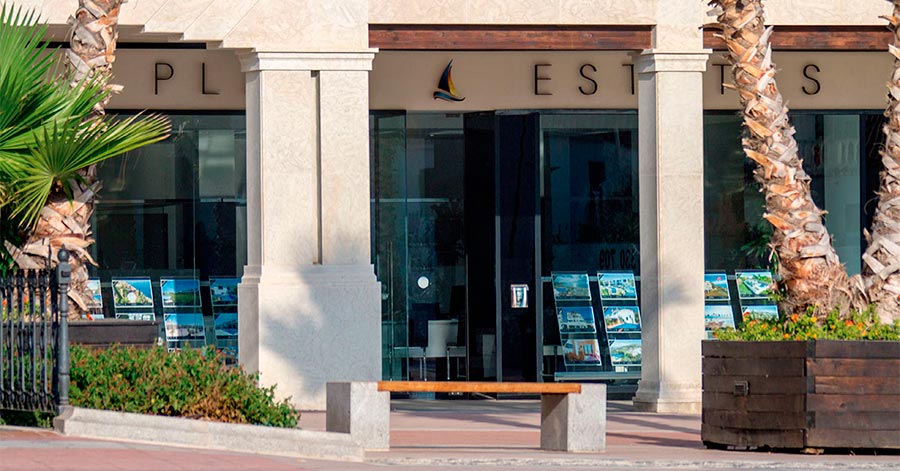 11 May

Sales and Rentals in Nerja, Eastern Costa del Sol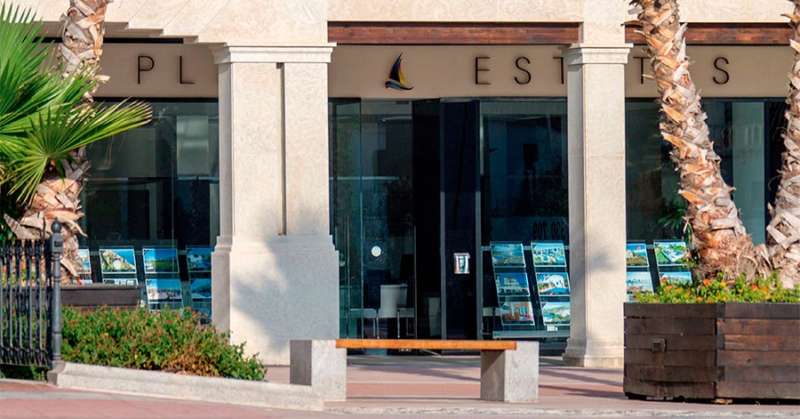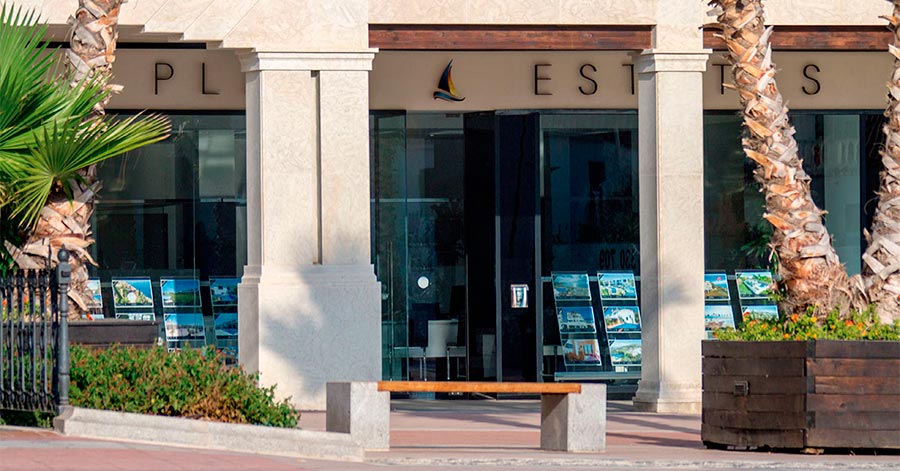 It has always been said that what doesn't kill you makes you stronger. In this case and with a very positive outlook on the evolution of the pandemic, the real estate agency in Nerja Plaza Estates is still open for its clients, stronger, with more properties and with more enthusiasm than ever to offer its real estate services to the municipality of Nerja and the surrounding area.
The agency continues to increase its properties for holiday rentals in one of the most important tourist destinations on the Costa del Sol. Modern apartments, spacious villas with swimming pools and flats in the centre of Nerja are the wide range of properties that you can enjoy with total guarantee.
Plaza Estates offers its services for holiday rentals through its website plazaestates.es and a multitude of real estate portals.
Who doesn't want to enjoy a pleasant climate next to the best beaches of the Costa del Sol in a charming village where you can enjoy a wide range of sports, nature in its purest, culture and a multitude of shops, bars and restaurants? Plaza Estates offers you properties to enjoy holiday rentals in Nerja with full guarantee, visit their website and tell them what you are looking for.
Do you want to buy a property in Nerja? The sale of properties is the other strong point of this agency. While in the most difficult times it has not been possible to enjoy the holidays that everybody deserved, Plaza Estates has continued selling properties and adding new apartments and villas both for sale and for holiday rentals.
What are you waiting for? Contact the Plaza Estates team and come and enjoy this special corner of the Costa del Sol.